Swarna Match Factory, starting as small unit, with its complete dedication to customer satisfaction have scaled new heights of excellence. With its quality products and unmatched services has created unique space in the market and able to serve valued customers. With wide range of products, which are of inevitable use in daily life, we continue to strive to produce more effective and efficient Safety Matches.
Swarna Match Factory was incepted in 1990. Since then the company has diversified its operations by specializing into various products, which of vital importance in the daily life of any and everybody.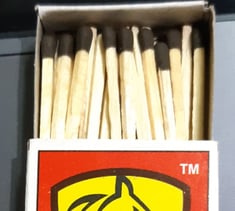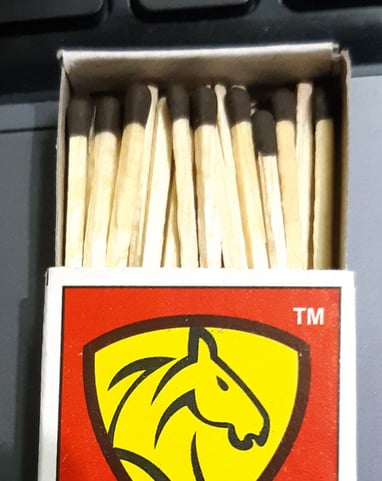 If you're interested in hearing more about the way we work, have a business proposal, or are interested in making a purchase, we'd love to hear from you.