We are committed to highest quality, lazer-sharp focus and our dedication for your customers. We want you to feel truly satisfied with our product, so we want to make sure we do our job right.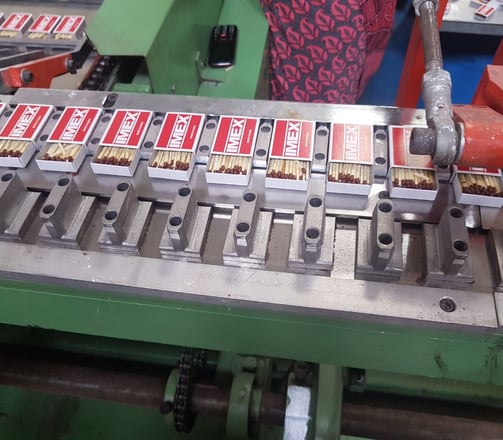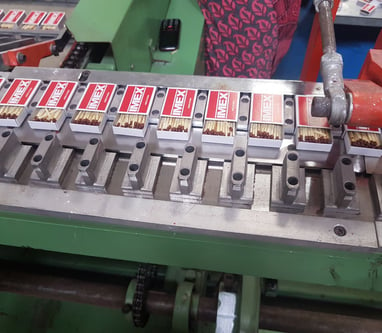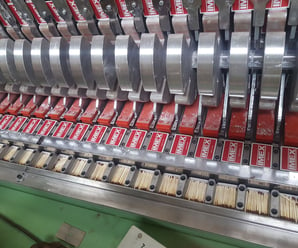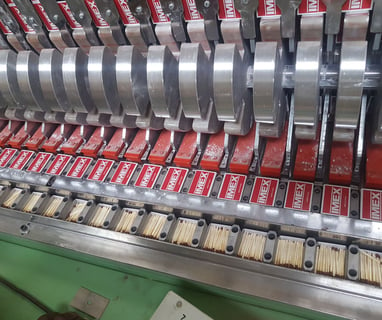 RAW MATERIALS
We procure raw materials from standard suppliers. Quality Indian Malabarica wood is used for sticks and imported raw materials from domestic suppliers.
MACHINERY
We use advanced automatic machinery for our production process. The process ensures a quality finish for the product.
DELIVERY
Our production capacity can deliver goods in time. As we have several production line, the goods are delivered in promised dates.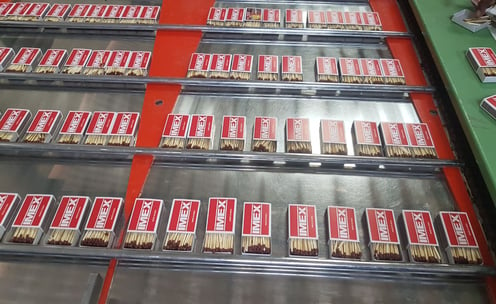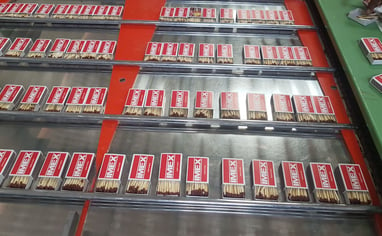 If you're interested in hearing more about the way we work, have a business proposal, or are interested in making a purchase, we'd love to hear from you.